Welcome to Magnetic MRO
Your trusted partner for aircraft maintenance, repair, and overhaul services. With over a decade of experience in the aviation industry, we provide customized solutions that meet your needs and exceed your expectations. We have a team of highly trained and certified technicians who are dedicated to delivering best-in-class services to our customers.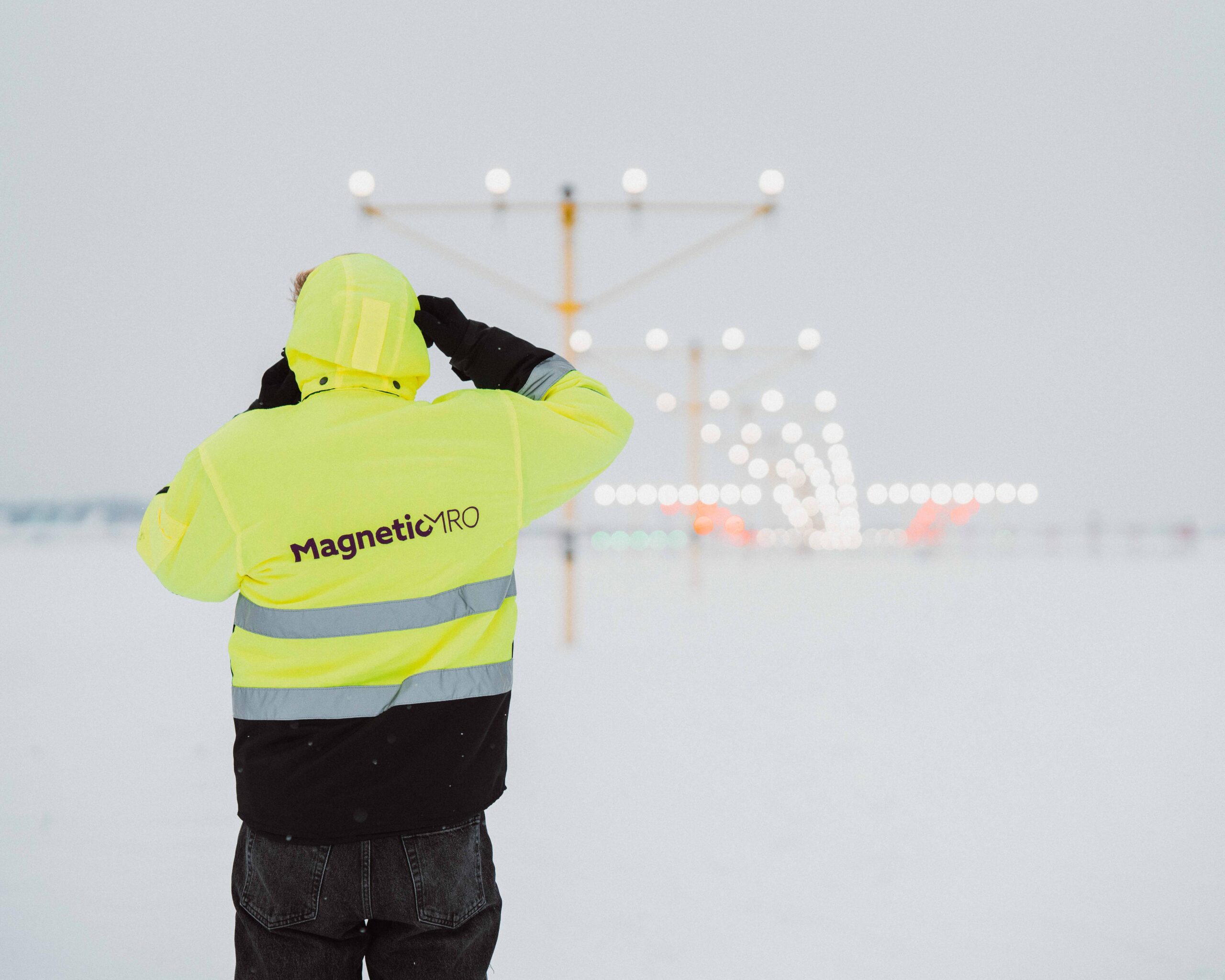 With our Total Technical Care approach, we are able to provide comprehensive solutions for a wide range of aircraft models and components, including jet engines and landing gears. Our experienced team of technicians is committed to safety, efficiency, and reliability, ensuring that your aircraft is always in top condition.
Headquartered in Estonia
Magnetic MRO is part of Magnetic Group, a global leader in aviation products and services. With multiple locations across the world, we are able to provide our customers with unparalleled access to the best aviation solutions on the market.
Magnetic Group keeps the aviation business running with its suite of products for airlines, MROs, manufacturers and asset owners, and its business is divided into four distinctive sectors: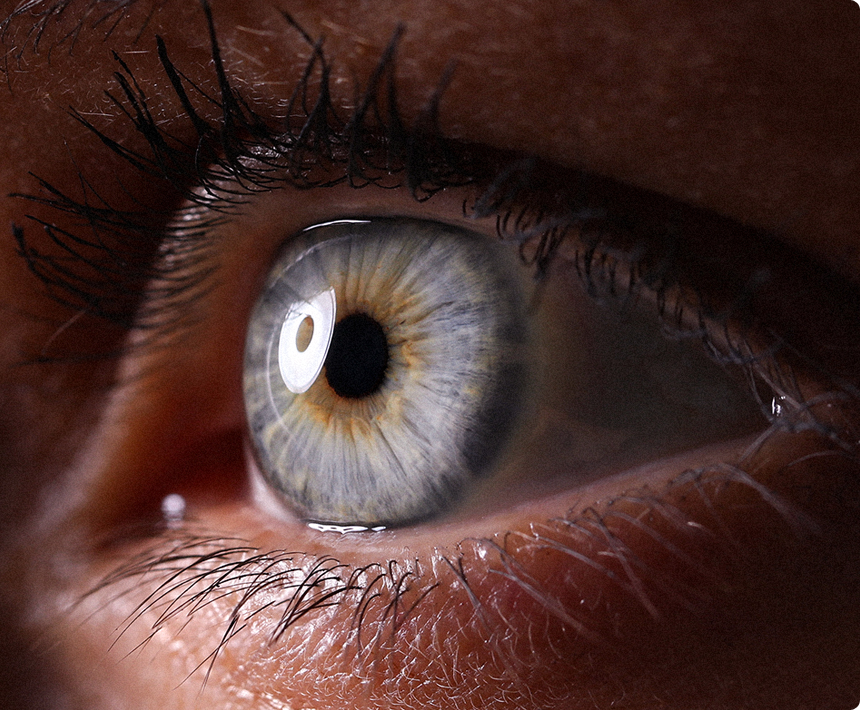 Magnetic Creative provides design and manufacturing services, both aircraft interior and exterior parts.
Magnetic Assets provides aircraft with engines, landing gears leasing, engine transportation stands and spare parts and components solutions.
Magnetic Maintenance provides aircraft line maintenance, base maintenance and aircraft engine maintenance repair and management.
Magnetic Talents offers a full range of engineering and CAMO services and various industry-related EASA Part-147 training.
Within the Magnetic Maintenance sector, we have three distinct sub-brands. Magnetic MRO specializes in heavy (Base) maintenance for Airbus 320 and Boeing 737 family aircraft in our Tallinn hangars, and our Workshop unit focuses on wheels, brakes, escape slides, batteries, and other auxiliary equipment maintenance.
Magnetic Line provides aircraft line maintenance at several stations in Europe and East Africa, and Magnetic Engines focuses specifically on aircraft engine repair and maintenance.
Our mission at Magnetic MRO is to elevate aviation standards by offering tailored and innovative solutions that fit the needs of our customers and attract the best talent in the industry.
We believe that by providing exceptional service and a commitment to excellence, we can help our customers achieve their business goals and succeed in the competitive aviation landscape.
Mission
Our mission is to elevate aviation standards by offering tailored and innovative solutions to fit the needs of our customers and attract the best talent.
COMPANY STORY
We have an almost 30-year history in the aviation industry
which dates back to our inception in 1995 when we started operations as the Maintenance Department of Estonian Air.
The 2010s were a very eventful decade for us. From 2010-2015, we were acquired by a private equity firm, rebranded to Magnetic MRO, opened a new heavy maintenance hangar and started aircraft painting services.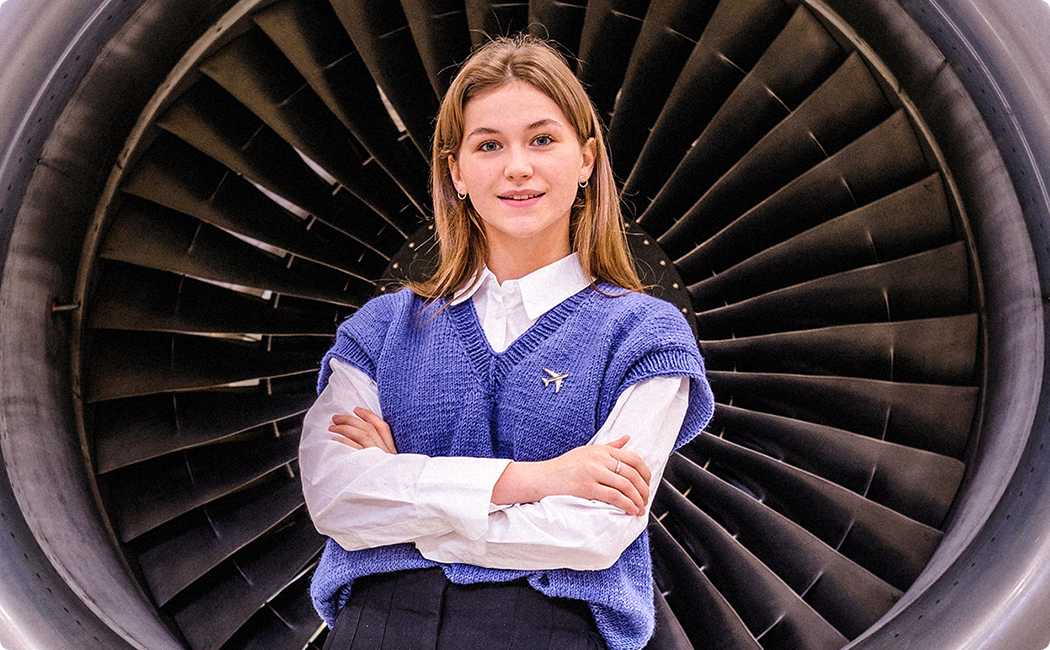 In the second half of the decade, we launched the first e-platform for engine stands, acquired MAC Aero Interiors, were acquired by Hangxin and won "Company of the Year" and "Exporter of the Year".
More recently, we've entered the wide-body line maintenance business, expanded into multiple new regions and had our training program recognized as the very best.
Today, we are branded as Magnetic Group and carry the mission "we help aviation companies help the world".