Mission
Our mission is to elevate aviation standards by offering tailored and innovative solutions to fit the needs of our customers and attract the best talent.
Join
Our Team
You want to feel valued and be part of something bigger.
For you, aviation is only one step away from travelling to space.
Explore Opportunities
Talks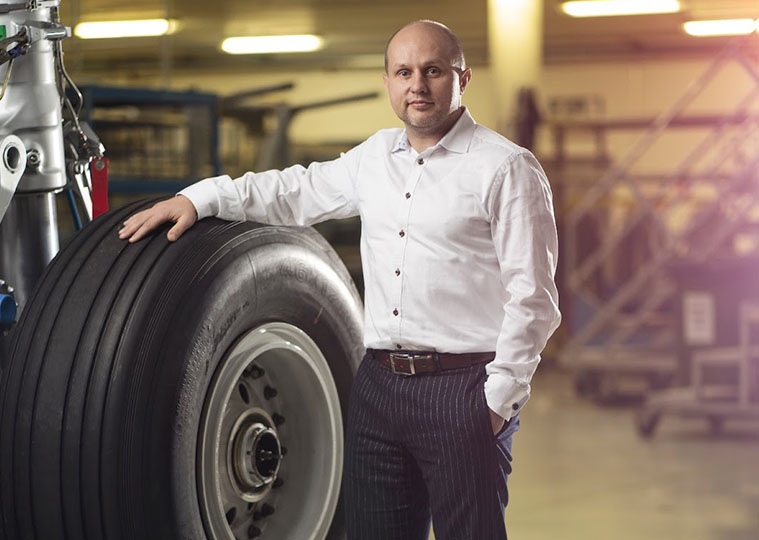 I am delighted to be a part of the aviation industry today. Despite the recent challenging times faced by the aviation sector, it has presented new opportunities, spurred collective action, and triggered innovative approaches that drive significant changes and progress. As a result, the aviation Industry, including MRO's, are poised to undergo profound changes that will transform it for the better.
Jan Kotka
COO at Magnetic Group
Chief of Magnetic Maintenance
Talks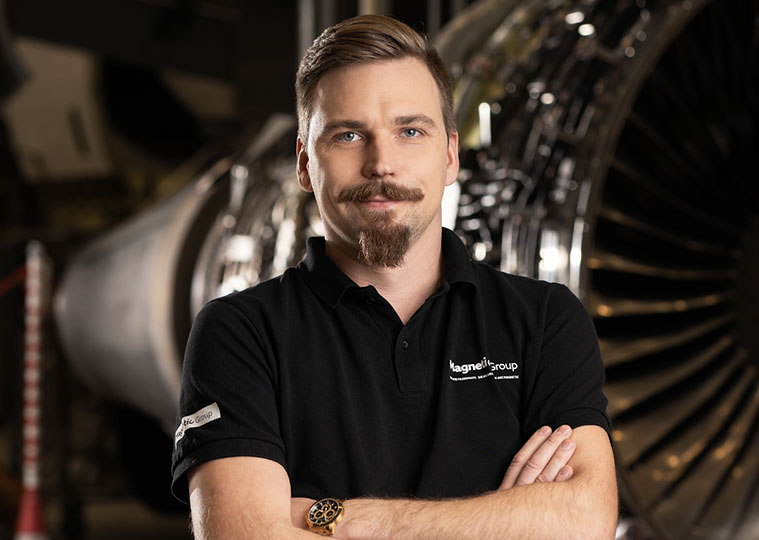 We see painting as a form of art, and the aircraft is our canvas. Anything is possible in our eyes, and we're committed to delivering exceptional solutions that meet our customers' every need while maintaining the highest quality and attention to detail.
Rihards Priedkalns
Aircraft Paintshop Manager
Talks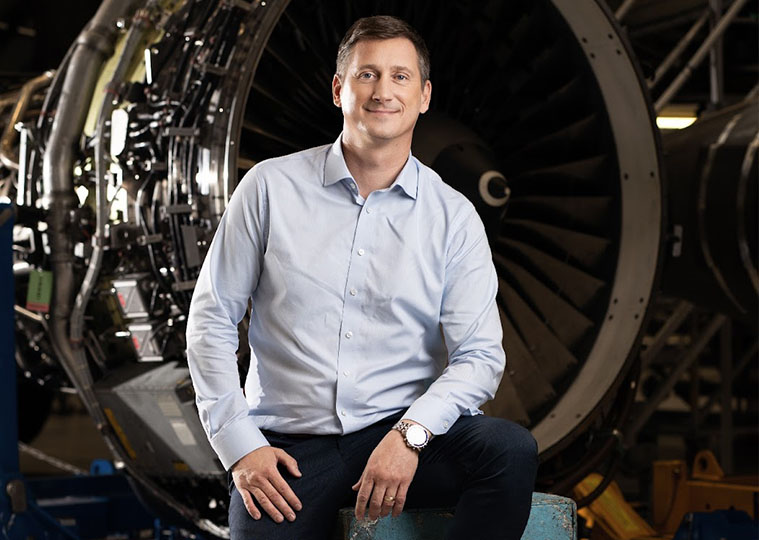 With diversified portfolio of products and services, Magnetic Group pursues nothing but excellence in customer experience and satisfaction. Aviation has been heavily affected by recent years on global scale and in order to adapt and advance, no compromise on quality nor safety to be made. We continue exceeding our customers' expectations, motivating our teams reaching these goals and deliverying results on a daily basis.
Aavo Kuus
Business Development Manager